Our Breeds
UPDATE 9-7-22
NOTE: I DO NOT SHIP OUTSIDE OF IDAHO-LOCAL PICKUP ONLY
With Avian Influenza now in Idaho we are suspending all shipping of hatching eggs and locking down the ranch. no visits this summer for bio security reasons.
HEADS UP!

Temporary holds are placed when I send an invoice. Invoices not paid within 24 hours of receiving them will be canceled. THANK YOU

 
CALL FOR DETAILS 760-990-3862 (text) or leave voice message 208-628-2772

FYI...My flock is closed, I practice strict biosecurity, all of my birds have been tested. as of now I've decided to DROP my NPIP status AND CAN NO LONGER OFFER SHIPPING OUTSIDE OF IDAHO. It doesn't make sense to continue investing my time, money and effort into hatching chicks without the ability to ship chicks/birds when my only shipping option is no longer able to get them to their destination at a resonable rate and in a timeframe that insurers a decent survival rate. It's truly a crossroads for me at this time.
BLUE-BLACK-SPLASH PARTRIDGE BRAHMA
SOLD OUT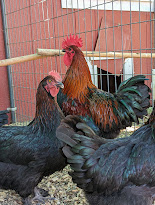 Black Copper Marans
SOLD OUT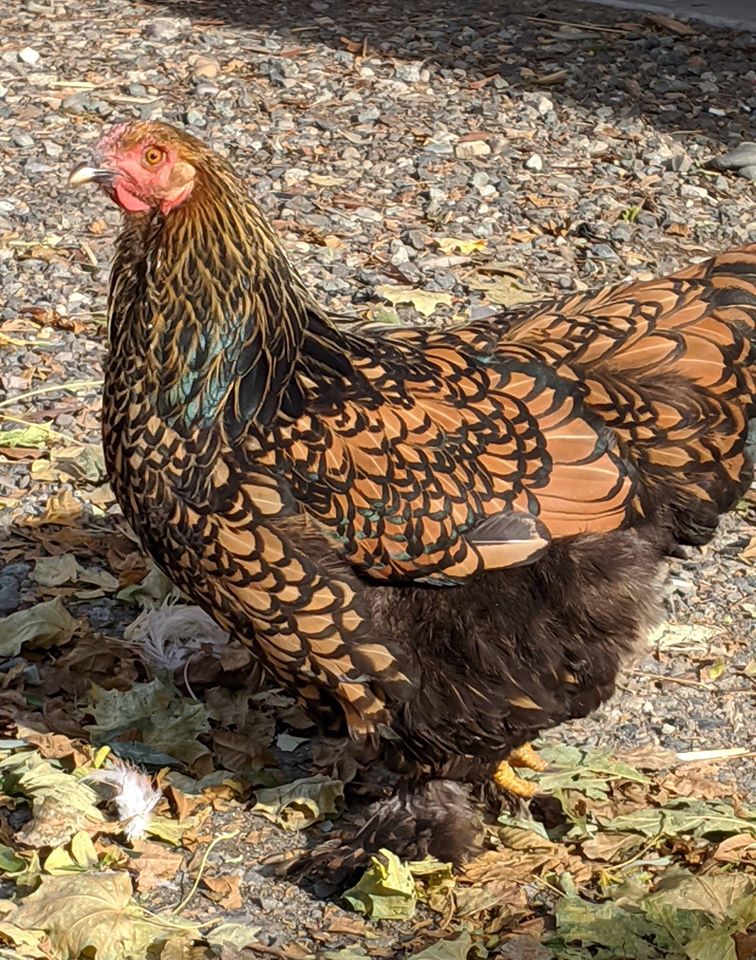 Gold laced brahma
SOLD OUT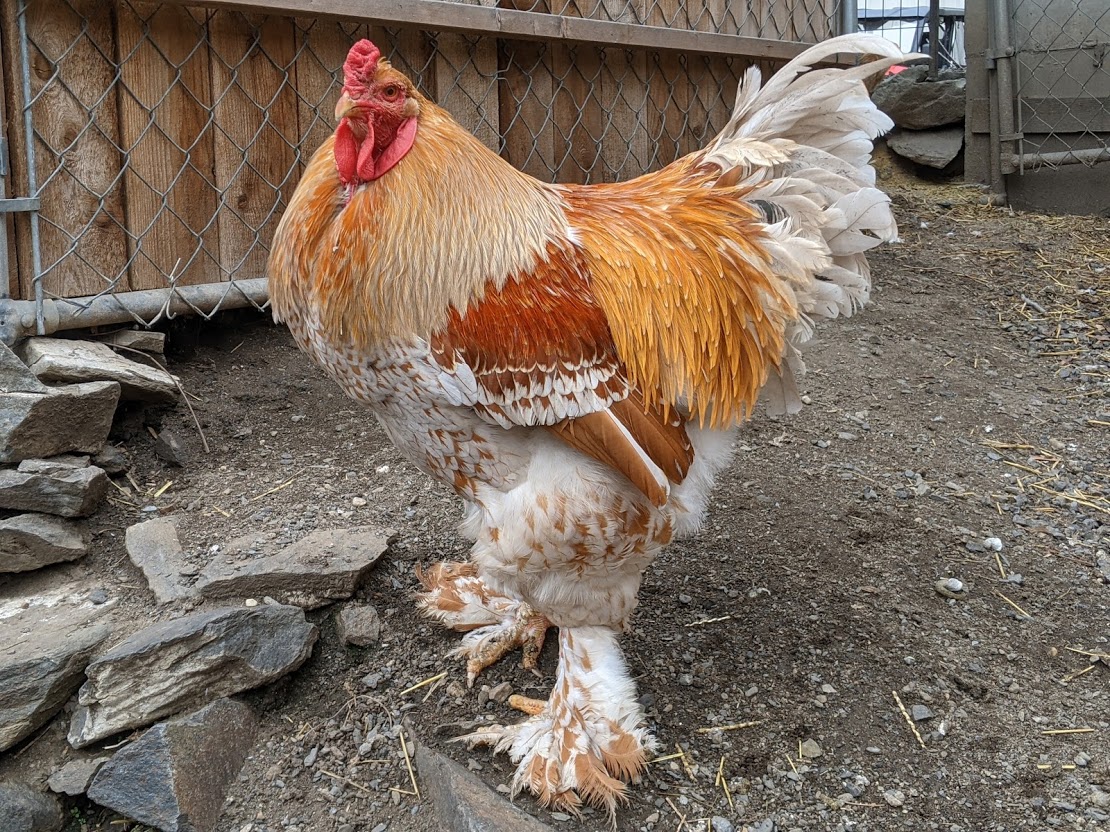 Buff laced brahma
SOLD OUT
Idaho NPIP # 104 AI & Pullorum-Typhoid Clean. Last tested 3-11-2022
After many years of breeding Fancy Chicken's in Fallbrook California, JDS Chicken's has relocated to Riggins Idaho and is now called Riggins FANCY Chicken's. Riggins is located in the banana belt of central Idaho where the Little Salmon River and the Salmon River come together. State of Idaho NPIP # 104 Avian Influenza, Pullorum-Typhoid clear. TAKE A TOUR OF THE RANCH We offer fertile hatching eggs and table eggs when available. Our main focus is on large fowl, dual purpose breeds that can go from egg to table. The focus of our breeding program is on type and unique color. LIKE US ON FACEBOOK
Hatching Eggs
HATCHING EGGS SOLD ON EBAY
CALL FOR DETAILS 760-990-3862 (text) or leave voice message 208-628-2772)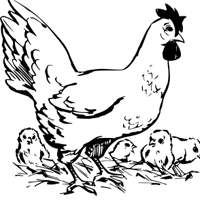 Chicks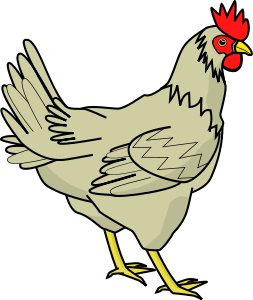 Juvenile & Adults
NOTHING AVAILABLE IN 2022