rare Hmong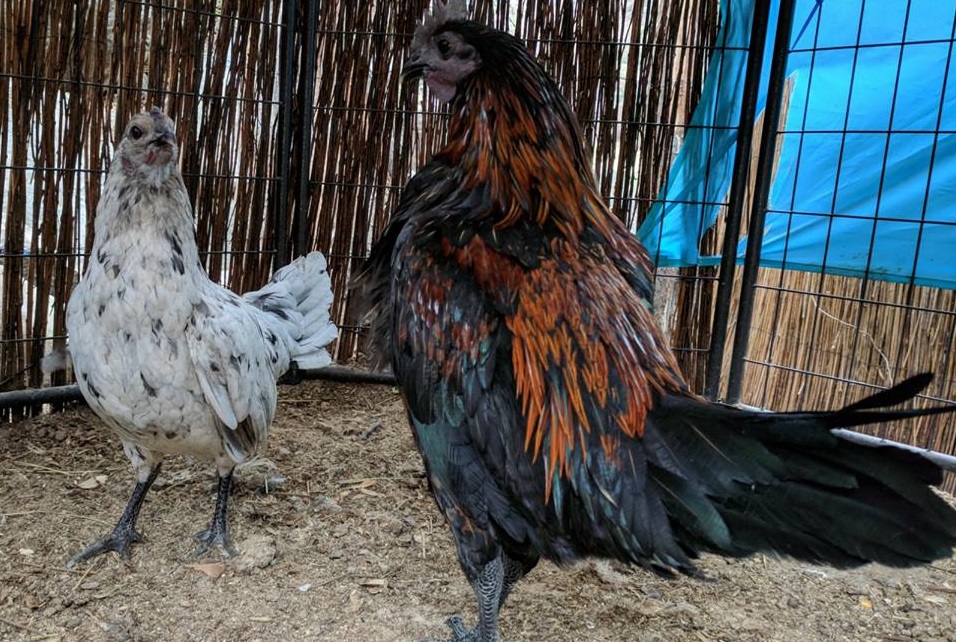 We have 1 breeding pair of Hmong. A Splash Blue hen and a Mahogany Roosters. The resulting offspring will be Blue with Red leakage.
Idaho NPIP # 104 AI & Pullorum-Typhoid Clean.
After many years of breeding Fancy Chicken's in Fallbrook California, JDS Chicken's has relocated to Riggins Idaho and is now called Riggins FANCY Chicken's. Riggins is located in the banana belt of central Idaho where the Little Salmon River and the Salmon River come together. State of Idaho NPIP # 104 Avian Influenza, Pullorum-Typhoid clear. Last inspection was November 13, 2018 TAKE A TOUR OF THE RANCH We offer started chicks, fertile hatching eggs, incubating service and table eggs when available. Our main focus is on large fowl, dual purpose breeds that can go from egg to table. The focus of our breeding program is on type and unique color. LIKE US ON FACEBOOK.
Hatching Eggs
Spring 2019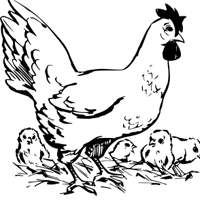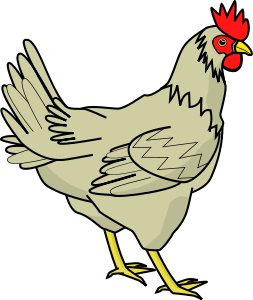 Juvenile & Adults